~Application~
Copy and paste the application below into an email to:
misspinupmagazine@misspinupmagazine.com
Your full legal name:
Name you go by:
Age:
Location:
A mini bio about yourself:
Check all spellings of names before submitting.
Photographers name, company, location, and social media links:
If you have a makeup and/or hair artist, stylist, wardrobe creator…Include all of their credits please. YOU must have the right to publish these photos. You MUST have photographer's permission.
IF FOR ANY REASON A SUBMISSION IS PUBLISHED AND AN INDIVIDUAL'S CREDITS ARE MISSING, THE PERSON WHO SUBMITTED THE FEATURE WILL BE HELD RESPONSIBLE.
WE DO NOT PUBLISH ANY NUDITY. IMPLIED NUDITY IS OKAY.
NOTE: AS IMAGES ARE APPROVED FOR PUBLICATION, YOU GIVE US THE RIGHT TO EDIT/CROP PICTURES IF NEEDED.
ONCE AN IMAGE IS ACCEPTED TO BE PUBLISHED, IT GRANTS US THE PERMISSION TO USE YOUR WORK IN ANY OF OUR PUBLICATIONS, WEBSITES, VIDEOS, MARKETING PIECES, ADVERTISEMENTS, AND ANY OTHER MEDIUMS OR FORMATS USED IN THE CREATION, DISSEMINATION, AND MONETIZATION OF MORA MAGAZINE. THE COPYRIGHT HOLDER RETAINS OWNERSHIP OF THE IMAGES.
IMAGES SHOULD NOT HAVE WATERMARKS OR LOGOS ON THEM, or your submission will be declined and will not be reviewed. Photos all must be high resolution photographs in jpeg form. No screenshots, selfies, edited, or plastered all over social media photos accepted.
Images should be at least 1350 pixels by 1800 pixels in size or larger.
Please send 6-10 photos with each submission. Send more than 1 email if needed. Include your name with each and every email.
This Is A Volunteer Project.
The Pay Is Free Publicity, Experience,
And An Addition To Your Modeling Resume/Reference.
No One, Including Our Staff Receives A Free Copy
Of Any Of Our Publications.
Tear Sheets Are Available Upon Written Request After
The Magazine's Release Date.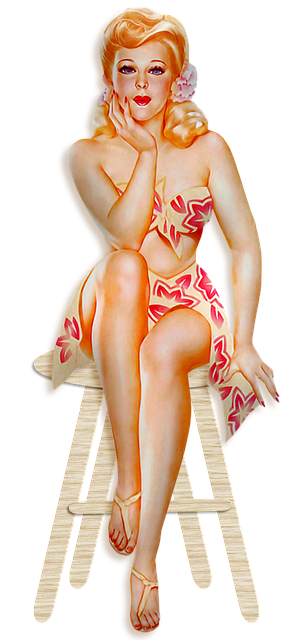 © Copyright Miss Pin-up Magazine